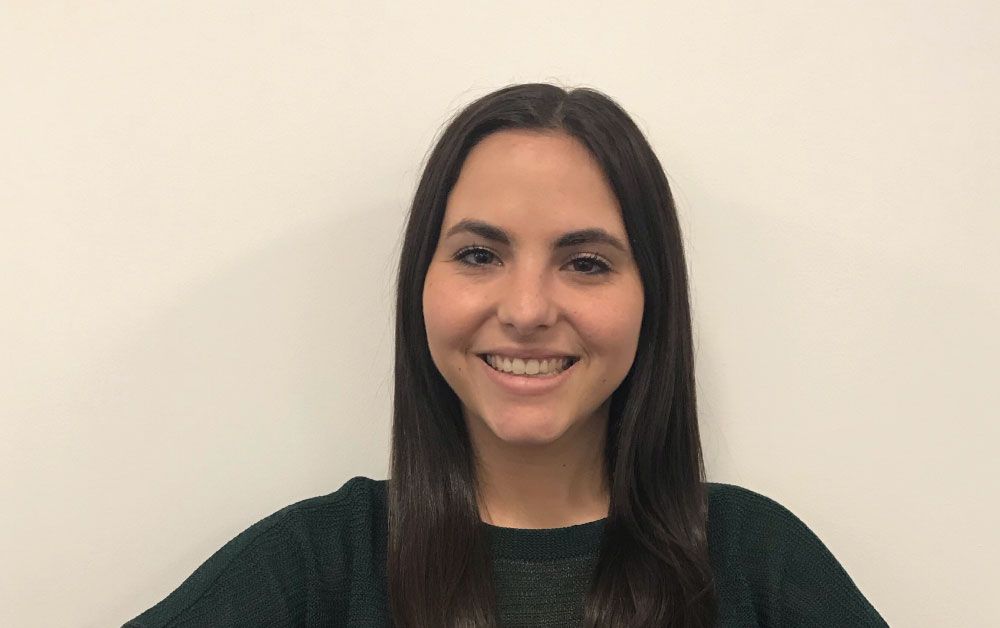 What role can recruitment play in creating a gender-balanced workforce? Samantha Turek, Talent Acquisition Consultant for Phaidon International, shares her thoughts for International Women's Day 2020.
The 2020 International Women's Day theme is that an equal world is an enabled world. What does that mean to you and the clients you work with?
It means creating a stronger and more harmonious workforce. When you have individuals from all different backgrounds bringing forward unique ideas, thoughts and opinions, we all benefit. Phaidon International has leaders across the company that are both women and men, coming from different backgrounds, and all have very unique stories to share on how they got to the place they are today. In any industry that you end up working in, it is important to have equality, no matter your gender or background.
What sort of conversations around gender equality do you have with clients and candidates in your sector?
I would say this is definitely a topic that candidates will ask about or I will bring up throughout my conversations. The majority of candidates applying in to Phaidon International are interested in hearing about the culture and diversity of the company. This is something that is very important, as many times candidates think of sales/recruitment as a male dominated industry. We are proud to share that a large percentage of the managers and leaders in the company are women who have greatly impacted the company's growth. This is a fact that I love to share when speaking to candidates about each Phaidon International office!
What role can recruiters play in creating an equal world?
Recruiters are the first point of contact so we can help contribute to making the workforce more diverse. As a Talent Acquisition Consultant, I am not biased to any of the candidates I call. I look at the background and qualifications and call that person no matter what their gender, age, or race might be. That one call could get a powerful female in the door that could be the director of an office one day!
What advice would you give to a company trying to create a diverse hiring strategy?
My advice would be to call or reach out to all individuals, no matter if their background fits the mold or not. That one call could get someone in the door in that company and could end up being a huge impact in the future. Having leaders in the company with different background and perspectives will help impact the companies growth and innovation in the future.
Samantha Turek is on the Talent Acquisition team at Phaidon International. She works in the Chicago office and started working right after graduating in 2018 from the University of Missouri. She has been with the company for about a year and a half now, helping secure talent for Phaidon International's teams across the US. For advice on building a diverse hiring strategy, get in touch with the Phaidon International team.


About us
Phaidon International, the parent company of five specialist recruitment brands, exists to solve one of the top challenges faced by organizations and business leaders globally – attracting and securing talent. As a global recruitment firm, Phaidon International plays a vital role in helping our clients navigate this challenge, finding the talent that will allow them to drive their business forward in constantly changing and evolving markets. Today, Phaidon International provides permanent, contract and multi-hire recruitment from our global hubs all over the world.