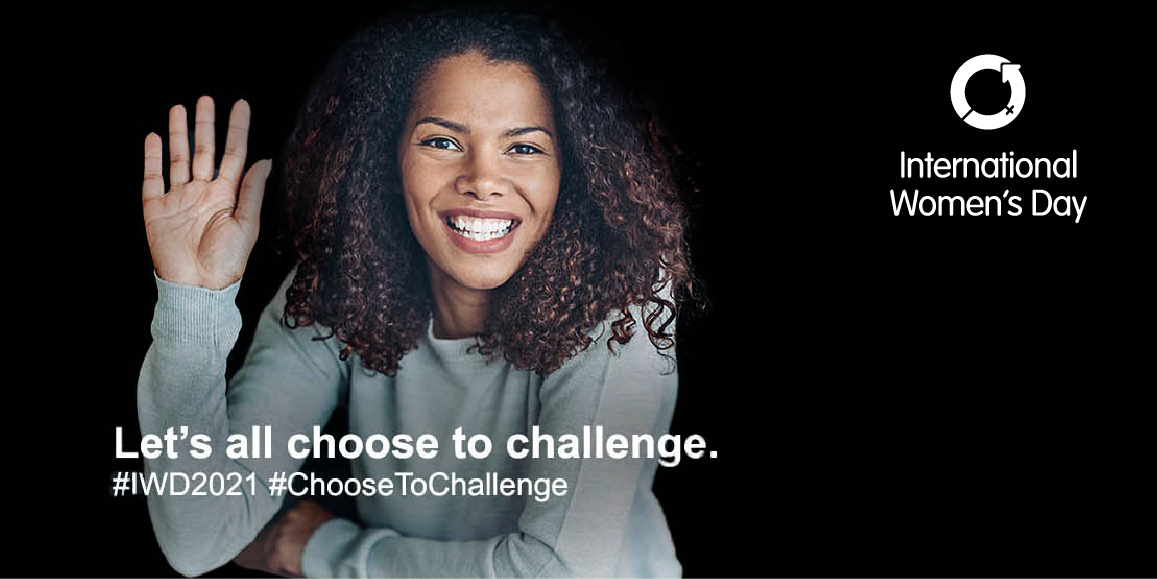 ​
​This coming March 8th will be International Women's Day (IWD). Over the past few years, we have participated in IWD's activities promoting awareness of gender diversity and challenging unconscious bias - and this year will be no different.
At Phaidon International, we value initiatives that advance diversity in Financial Services, end-to-end Supply Chain, Life Sciences, Technology, Engineering and Infrastructure around the world. We believe in our role in driving gender equality and actively providing women with equal opportunities for career progression.
We understand that the lack of gender diversity and equality is still an issue and there is more work to be done. With this year's theme 'Choose to Challenge', we're inviting you to join us in celebrating female achievements and choosing to challenge the status quo.
If you'd like to get involved and share how your company is choosing to challenge in your industry, please submit your details for a chance to be featured in our campaign.
​
​
Interested in participating? Submit your details!
​