​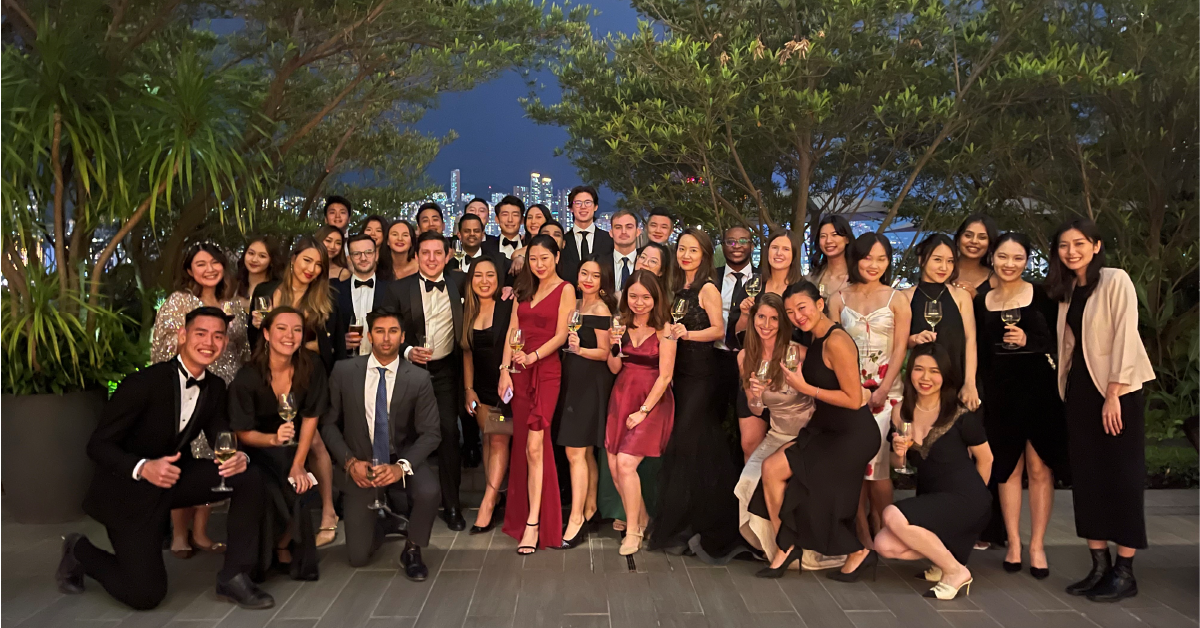 The Phaidon International team is delighted to have been awarded "Best Employee Engagement of the Year – Executive Search" by the Hong Kong Business Management Excellence Awards 2021.
Phaidon International Hong Kong was credited as an outstanding business leader and recognised for its efforts in providing employees with motivational culture and strategic learning. We are honoured to receive this award after 2021's events, which have renewed our business optimism for future growth.
The award comes on the heels of significant industry challenges this year as we, along with our client community, had to adapt to world health problems and rapidly evolving global markets. Despite a background of unprecedented change, we are incredibly proud to deliver business-nuanced talent that drives measurable growth for organisations. Continuously supporting clients through a bespoke talent solution is the cornerstone of our business, and we thank our client network for placing their trust in Phaidon International.
Jamie Thorpe, Executive Director – Head of Phaidon International North Asia, comments, "We witnessed the effect that investment in culture and career development had on keeping our employees engaged and switched-on - setting up our regional team to become agile, adaptable, and reach our targeted goals."
Read more about this achievement, our goals and ambitions here.