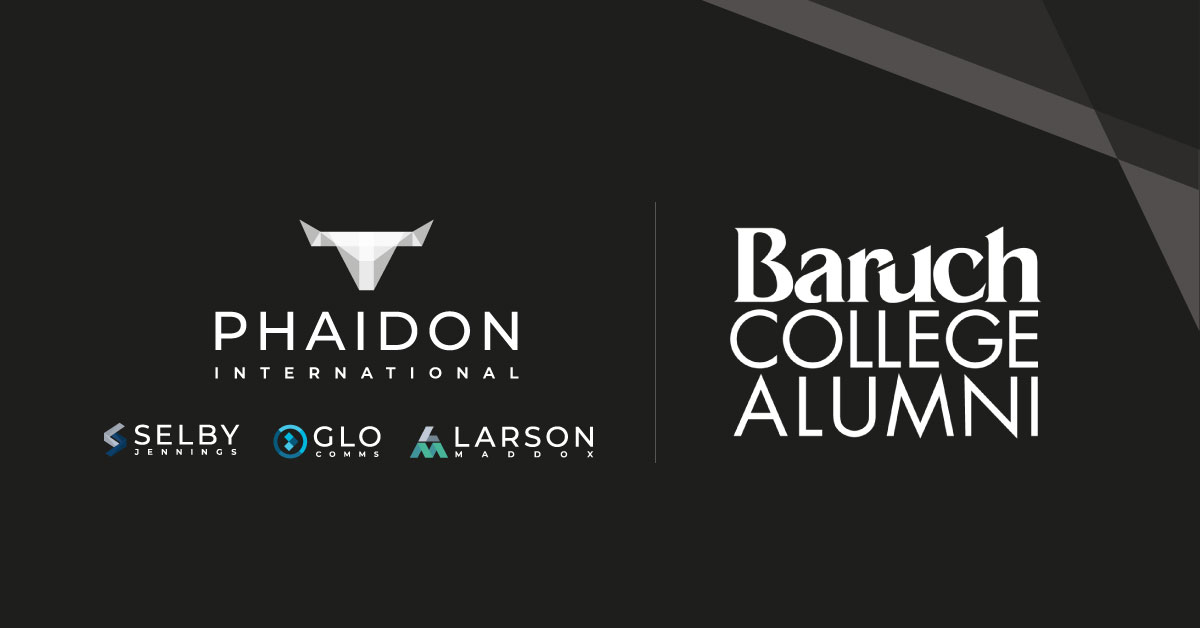 Phaidon International is proud to partner with Baruch College Alumni on a webinar for professionals in the College's alumni and graduate student network.
Speakers from our talent brands, Selby Jennings, Glocomms, and Larson Maddox shared exclusive insights on today's job market and recommendations on how best to work with experienced hire recruiters.
If you are considering making a career move, or are simply curious about what career opportunities are available in this competitive market, the Phaidon International team is here to help. Submit your contact details below using the form below and one of our talent specialists will be in touch.
​
​