​Leading global talent partner Phaidon International has launched a larger workspace in Singapore to keep up with the demand for business-critical talent. Moving their office to double their floor space to 11,700 square feet to accommodate their existing talent experts, Phaidon International has plans to hire a further 60 consultants over the course of the year.
Specialising in industries where a relentless supply demand imbalance exists, the new office space will now be home to Selby Jennings, LVI Associates, DSJ Global, EPM Scientific, Larson Maddox and Glocomms. 
"I am incredibly proud that we have continued to grow throughout the pandemic, which has allowed us to be the talent partner of choice to our clients across APAC. Increasing our floor space enables us to build for the future and further support growing businesses," said Cheryl Koh, Head of Phaidon International, Singapore.
Focusing on mid-to-senior hiring across the APAC region - covering Financial Sciences & Services, Engineering & Infrastructure, Supply Chain, Life Sciences, and Regulatory & Legal sectors - the larger Singapore office will allow Phaidon International to continue to offer career opportunities for current and prospective employees.
"Our expansion allows us to provide value added services such as industry forums and networking events. This growth also reflects the career opportunities across the Asia Pacific region as we continue to meet the demands of new and established clients and professionals, along with providing exciting new opportunities to join Phaidon International in its ambition to hire further consultants", Ms Koh continued.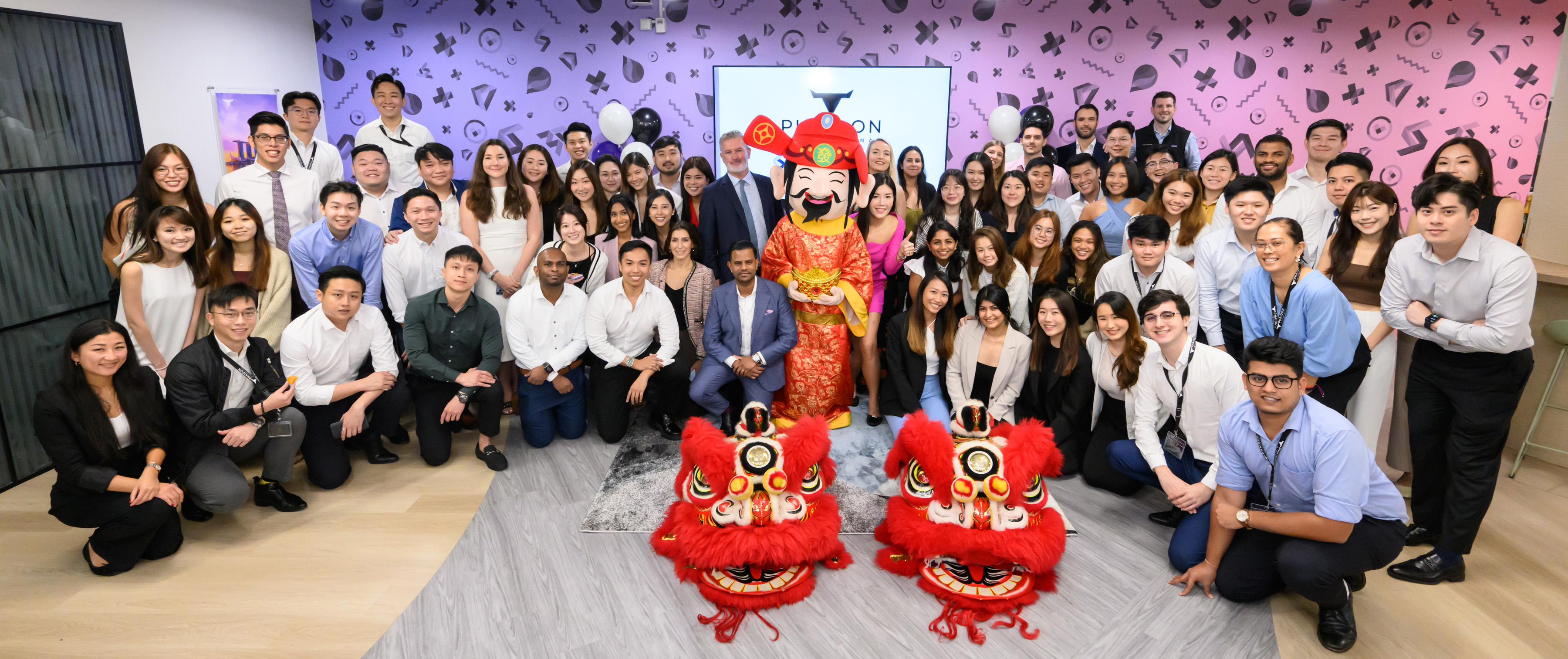 If you want to explore opportunity in working with us in APAC, read more here.