One of Phaidon International's core values is 'You Matter'. Irrespective of who you are, where you are, your experience, or your belief system, you are important and valued at Phaidon International. The same goes for your gender, and while we recognize that we still have progress to make and lessons to be learnt, we are evolving.
Phaidon International is taking active steps to create a more inclusive environment that embraces diversity, and one way we do this is through the Future Female Leadership (FFL) program, which provides training and mentorship to emerging female leaders within the company.
While you can hear from FFL founders on why they established the program here, below you can also meet three participants from the first cohort and discover their experiences on becoming a future leader, as well as their career highlights and what advice they would give to their younger selves.
​
From Consultant to Manager
For Emily Cook, the program proved transformative: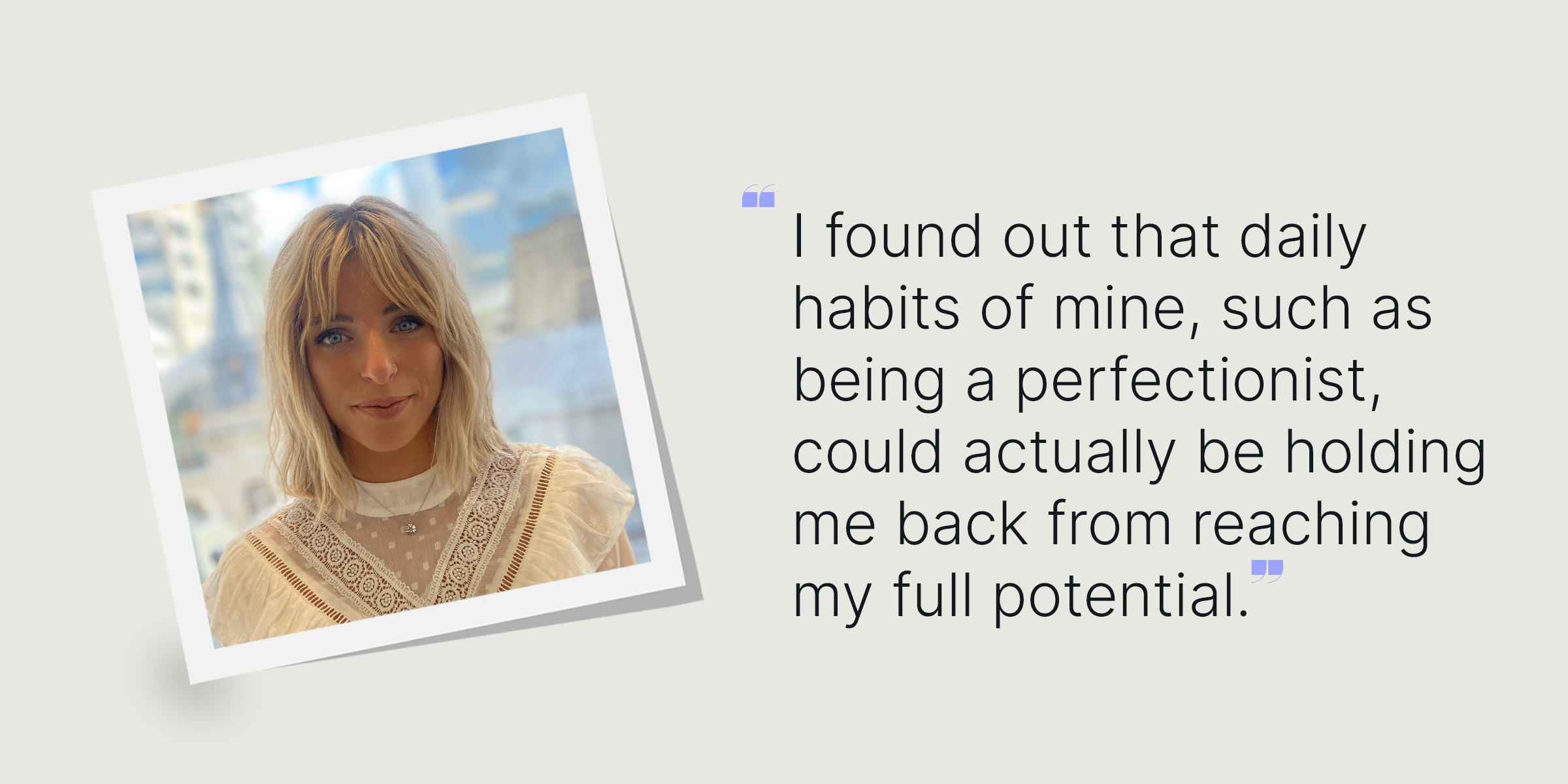 Emily has already achieved a great deal, rising to the position of Senior Vice President at DSJ Global and leading a team of ten focusing on Procurement after just five years with the company. Yet the Future Female Leaders Program, to her, has unlocked a fresh perspective and empowered her to take renewed ownership of her career path.
Fran Ramsey has been with Phaidon International for six years and grown into a prolific manager for the contract division at Glocomms in London. She appreciated the conversational and interactive nature of the Future Female Leaders program as well as the opportunity to connect with colleagues she rarely interacts with. This, Fran found, has often offered a different perspective on topics she was struggling with: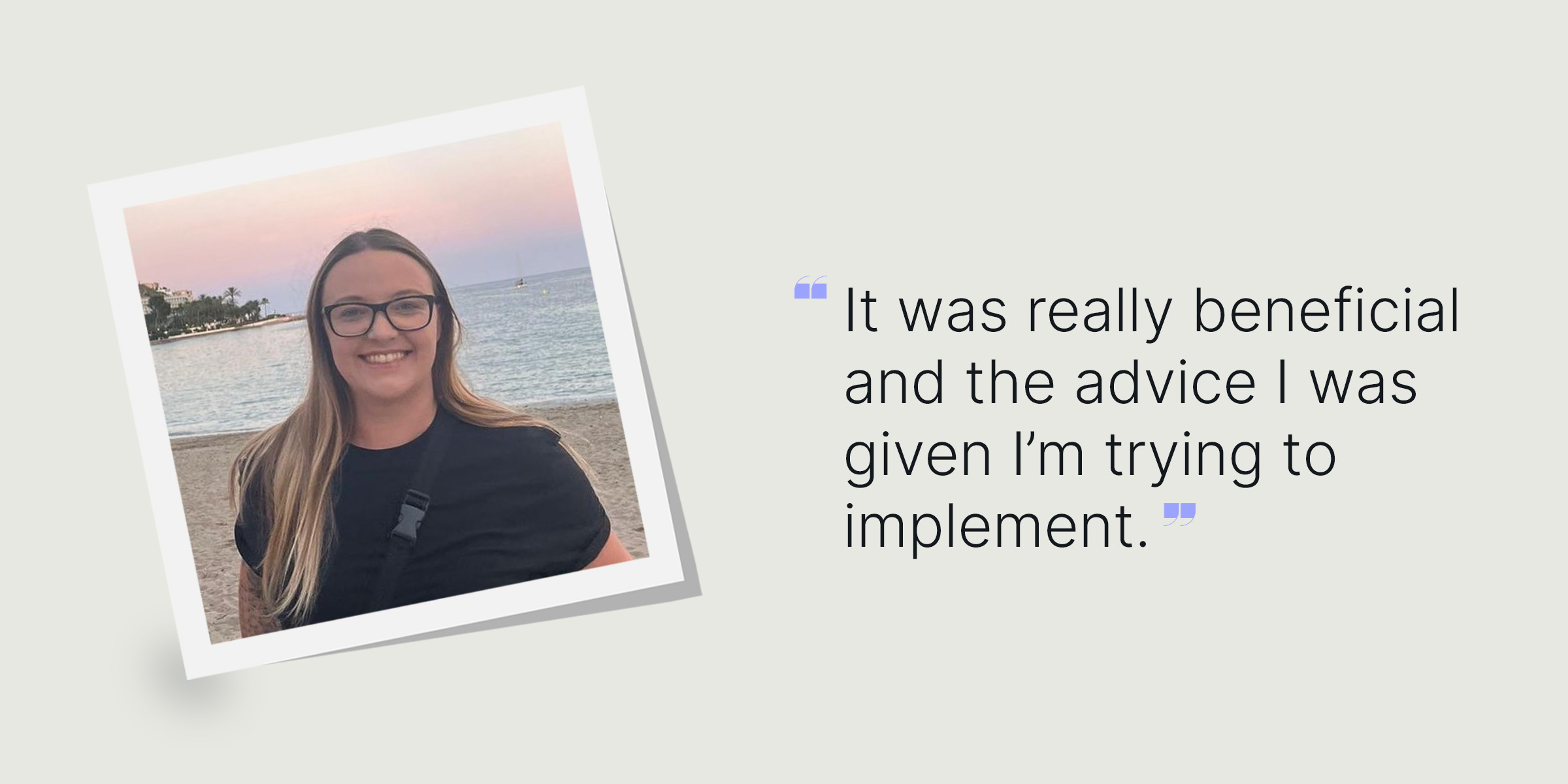 Shayeree Davda, who leads Selby Jennings' Public Markets Investment Division in Europe and manages a team of two, experienced meteoric growth in her fourth year with the firm. Shayeree particularly appreciated the space the FFL program provided to foster an open and honest dialogue with diverse women in the industry.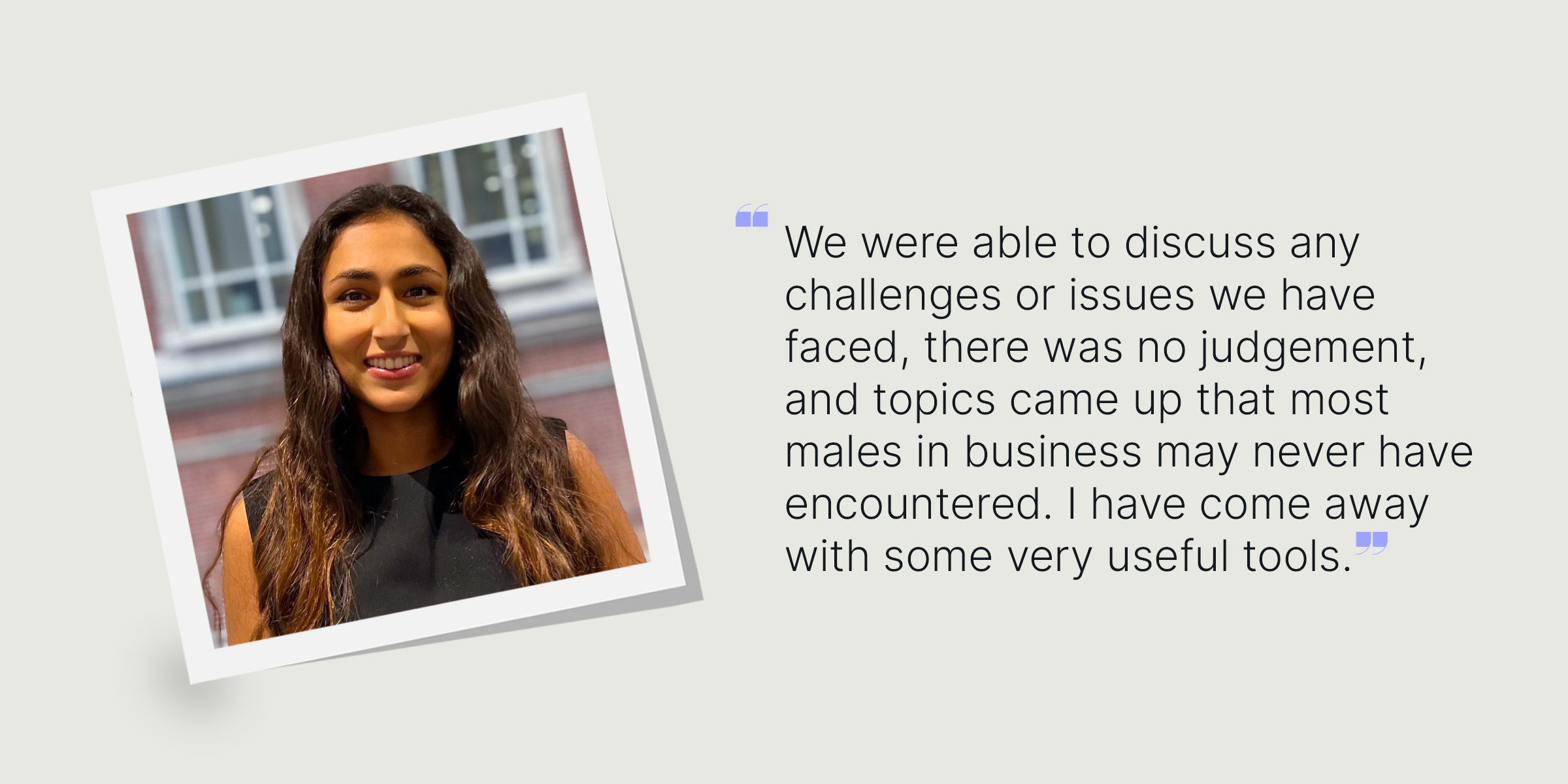 - Shayeree Davda, Selby Jennings
​
Actionable Lessons For Current And Future Female Leaders
Providing valuable input is one of the primary goals of the FFL Program. In a mix of virtual workshops, self-directed learning and 1:1 coaching, it is tailored to fit different career stages and needs and includes knowledge transfer and experience sharing.
Emily, Fran and Shayeree were among the first to participate and are taking action based on what they learned.
Shayeree discovered that many people, not just her, struggle with their inner critic. "Being able to address that through the program has been super helpful, as well as understanding as a female leader how to deal with different personalities and have difficult conversations."
For Fran, the Future Female Leaders Program is also an important signpost for female consultants just starting out at Phaidon International. It provides role models within the company, who have also risen through the ranks organically, and are now realizing their full potential. The FFL Program demonstrates that this is a possibility for all women, and that Phaidon International is willing to invest in them: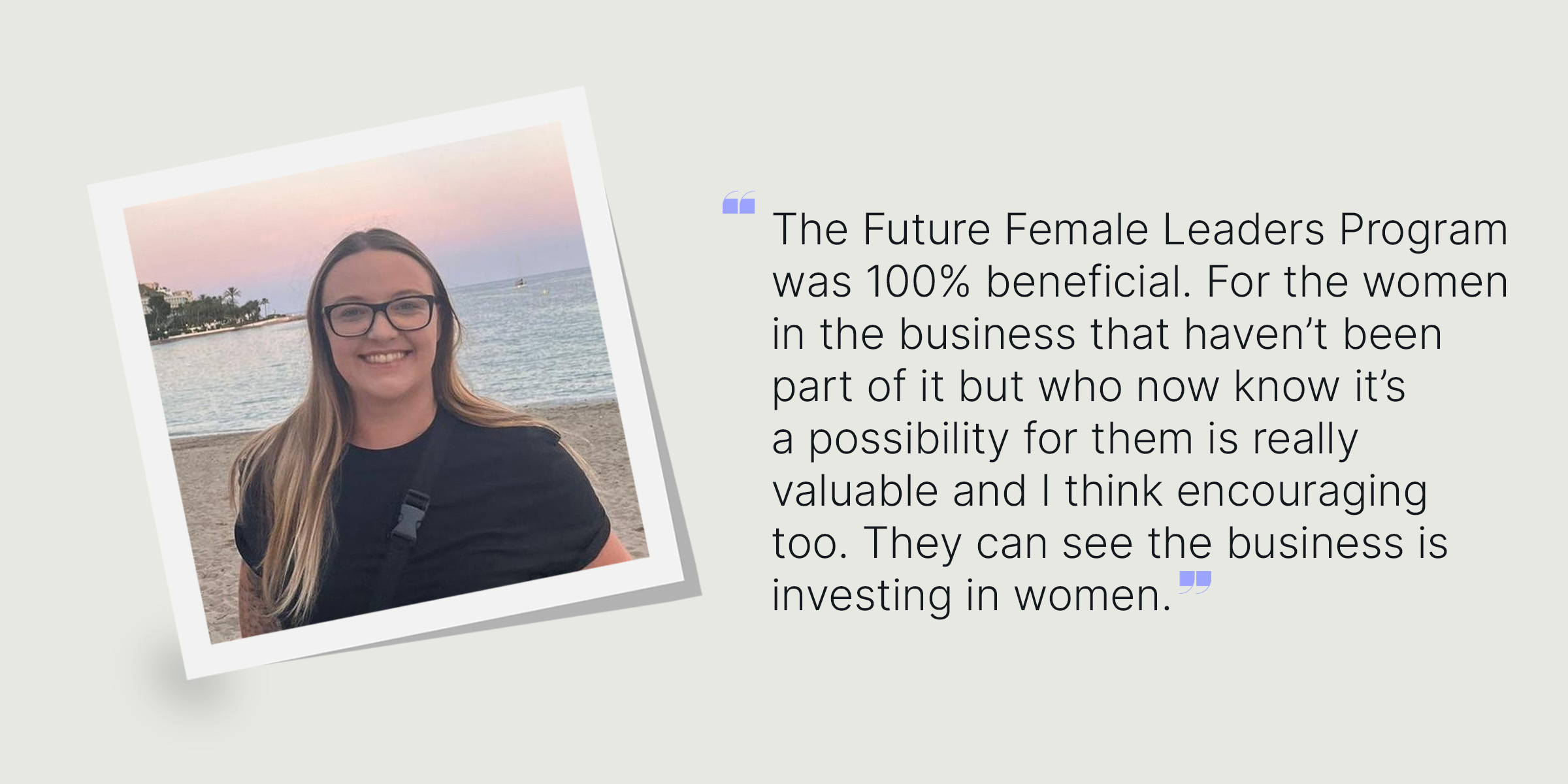 – Fran Ramsey, Glocomms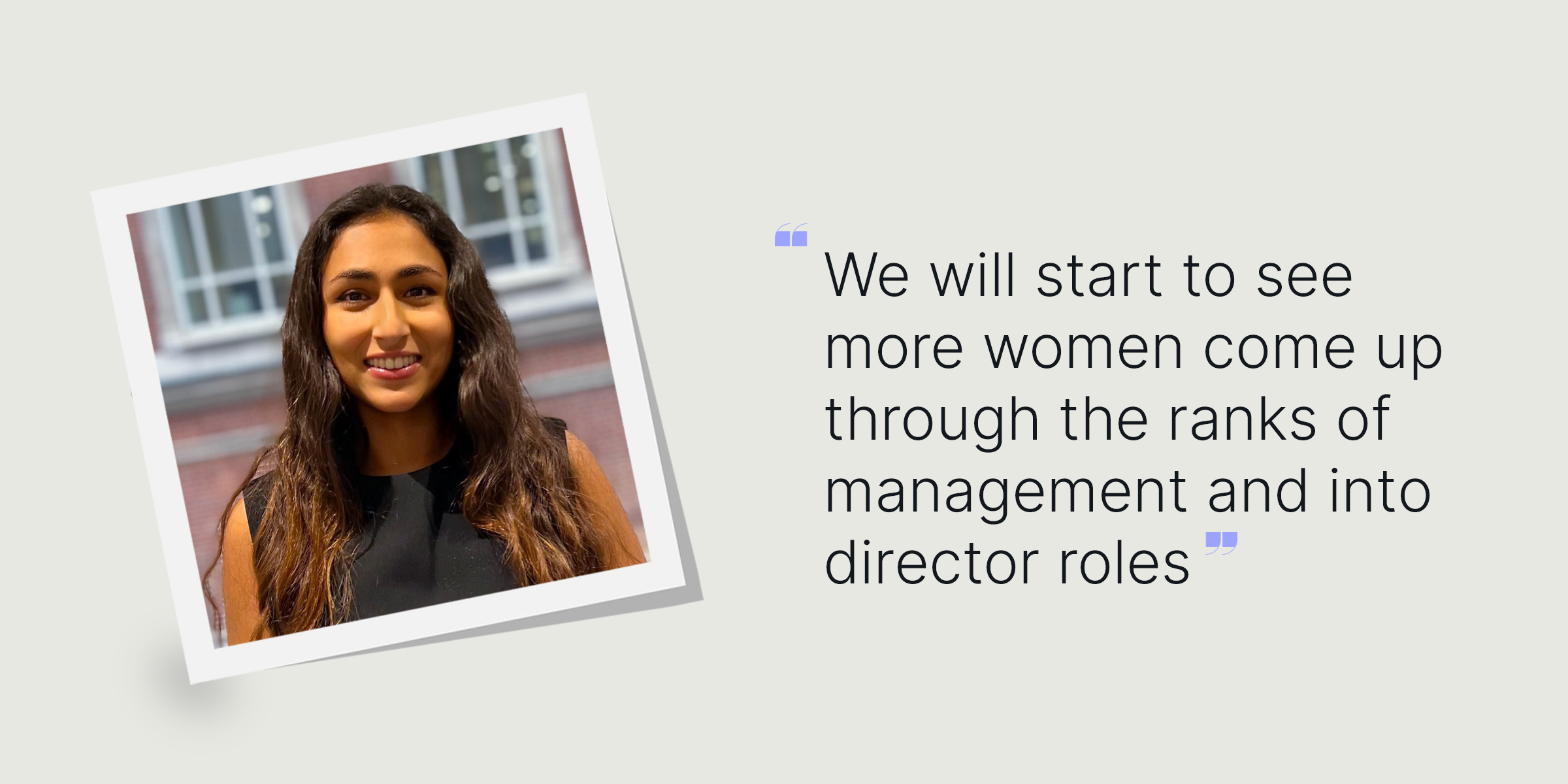 ​- Shayeree Davda, Selby Jennings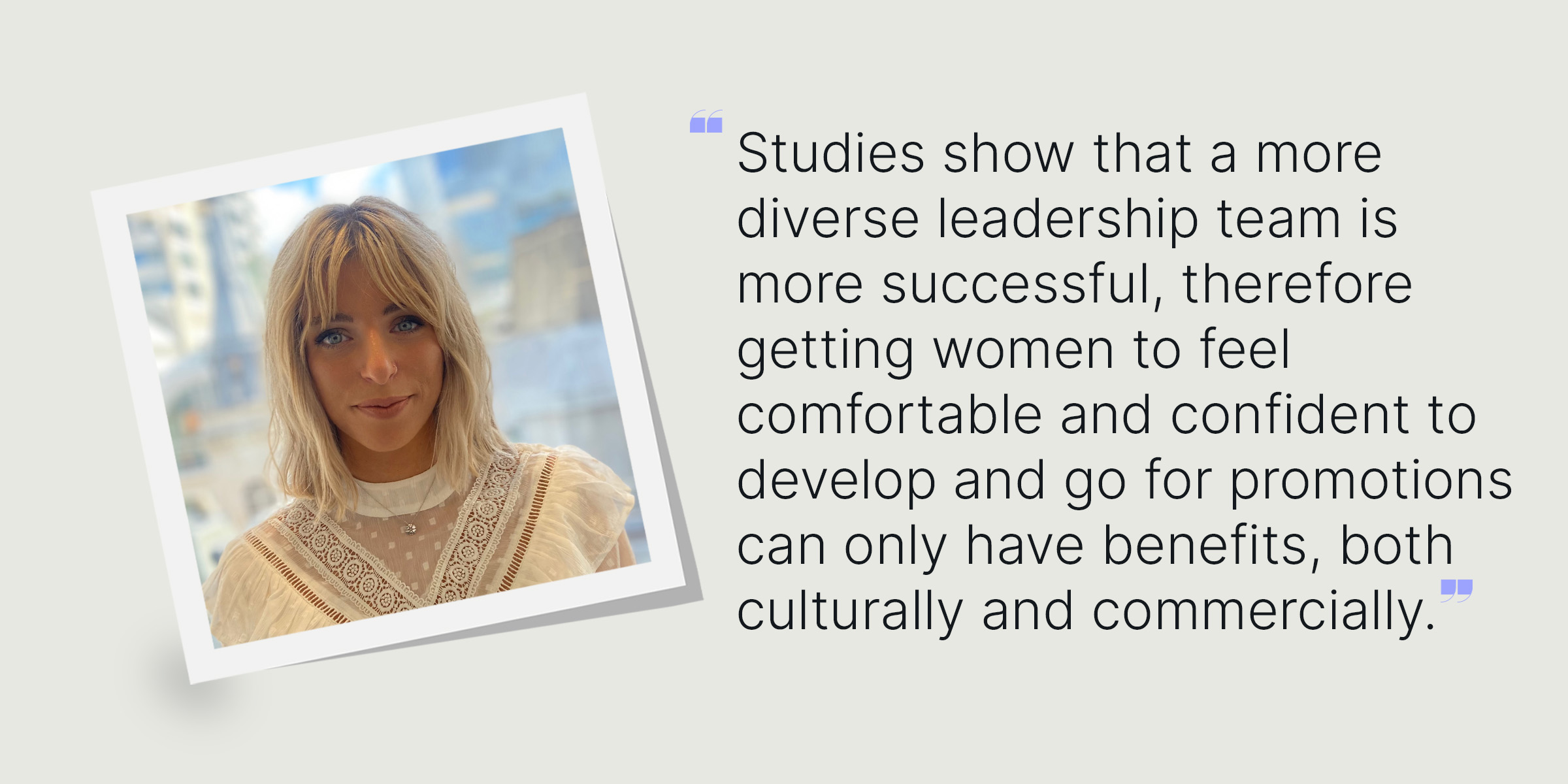 ​– Emily Cook, DSJ Global
​
The Role of International Women's Day
Another facet of Phaidon International's efforts to build momentum for equal opportunities is International Women's Day.
Of course, one day won't solve the challenges we face, but as Emily and her colleagues agree, it's important to celebrate how far we've come already. "There are lots of women, and people actually, in the business, who have made amazing achievements with, or despite barriers they have faced in the workplace."
Fran, Shayeree, and Emily have all witnessed profound changes at Phaidon International since joining the company. Comparing 2017 to 2023, Fran can "see how much better things are," while Shayeree still remembers how few female consultants used to work at Selby Jennings, Phaidon International's Financial Services brand. Now the teams are much more diverse.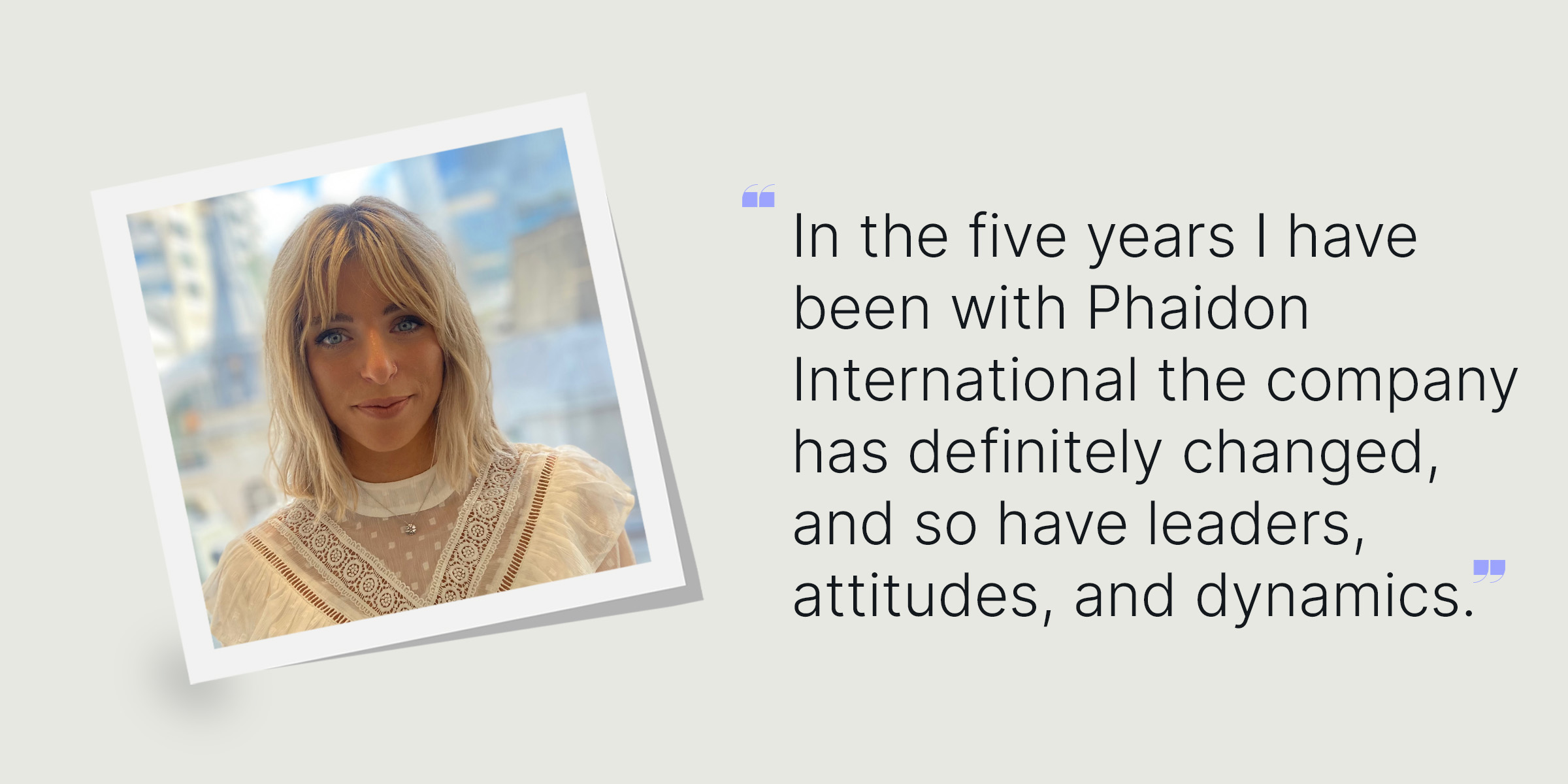 – Emily Cook, DSJ Global
There is still a long way to go. As a company, we can both celebrate our progress and use International Women's Day as an opportunity for reflection. It provides a platform for further change and holds us accountable for our past decisions.
Speaking of the past, what advice would Fran, Emily and Shayeree give their younger selves?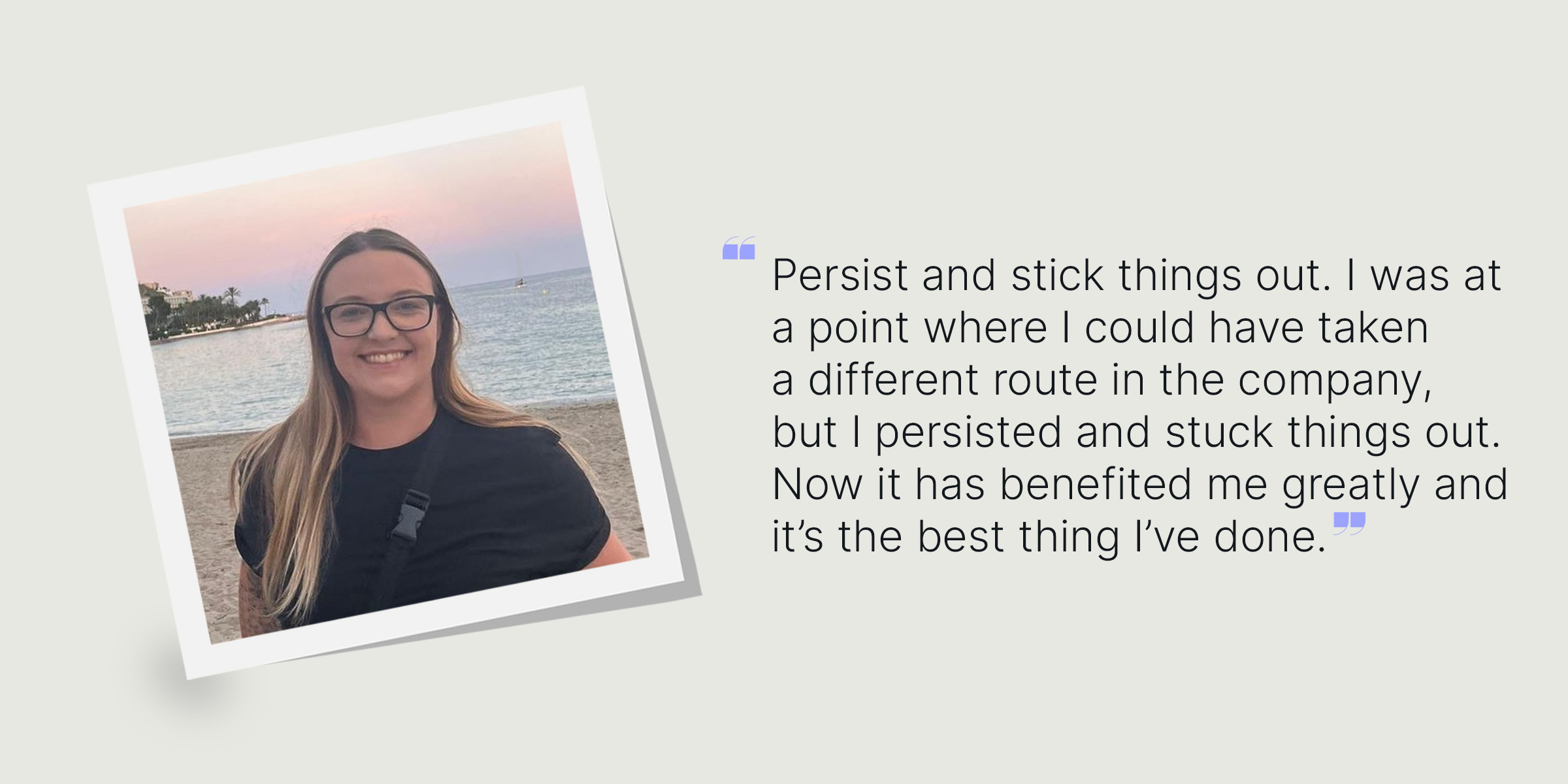 – Fran Ramsey, Glocomms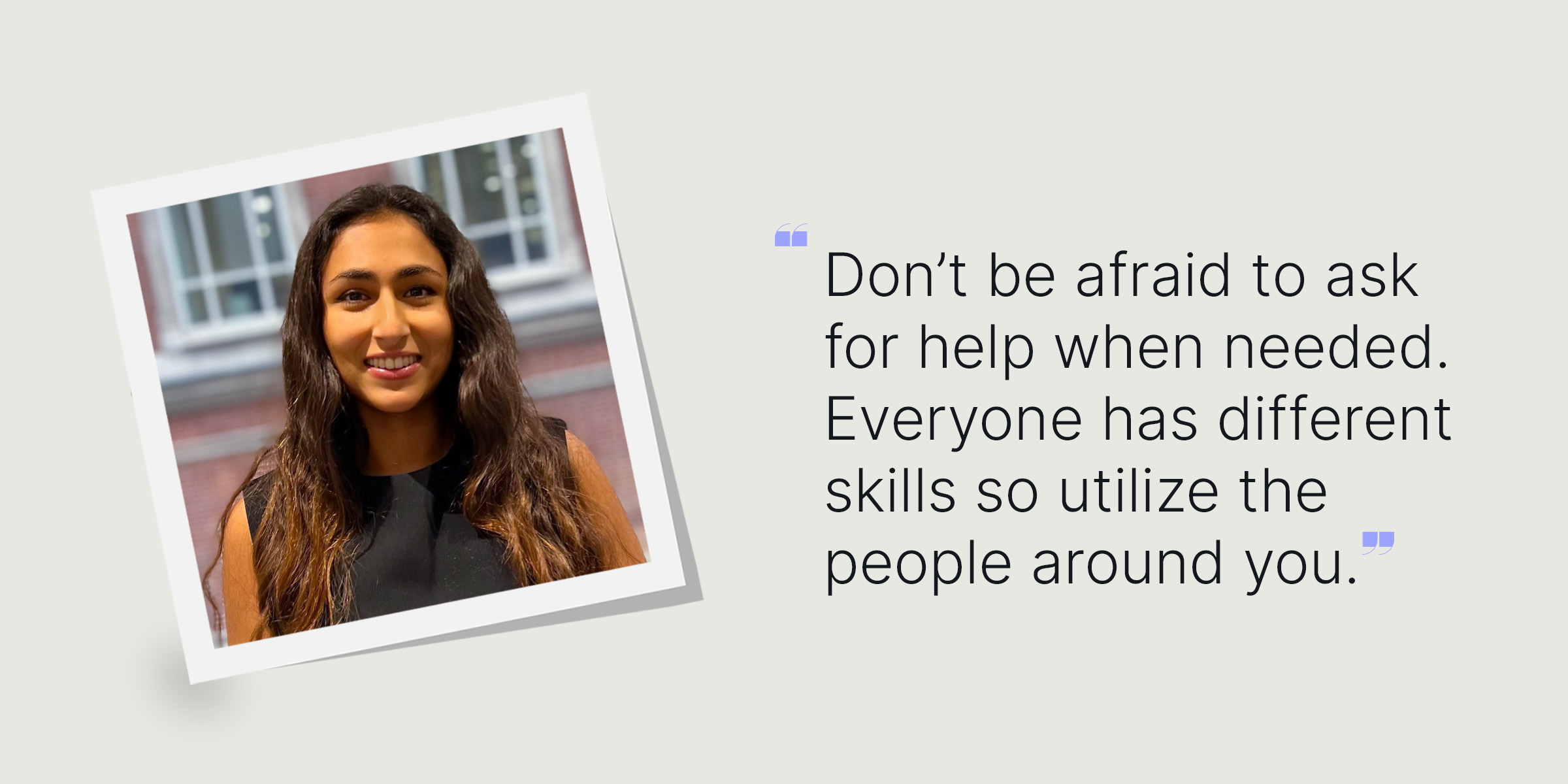 - Shayeree Davda, Selby Jennings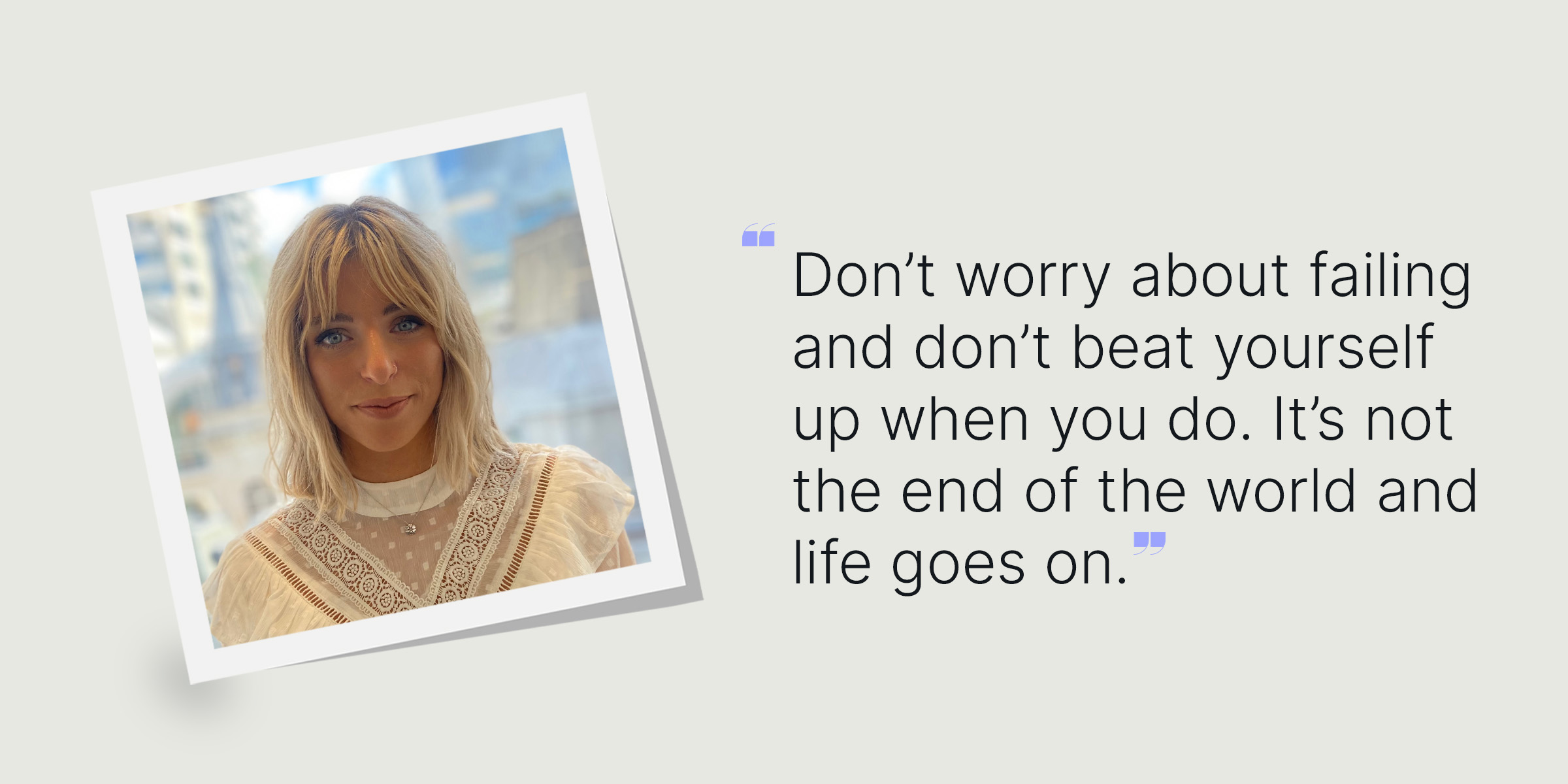 - Emily Cook, DSJ Global
This piece is part of our International Women's Day initiative to celebrate our diverse female colleagues. Take a look at how other women in the business celebrate International Women's Day.