​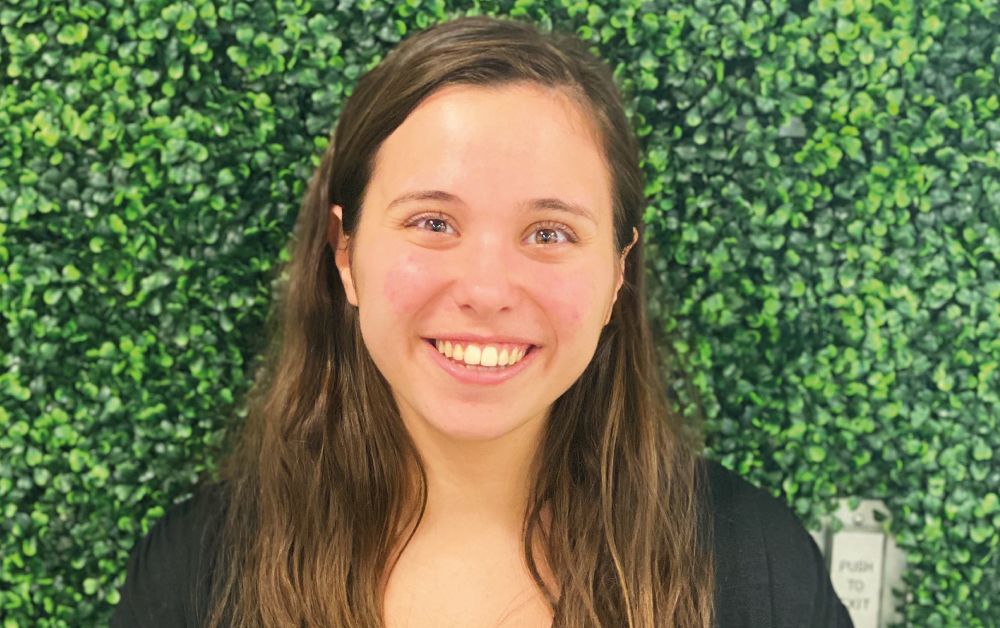 ​What role can recruitment play in creating a gender-balanced workforce? Alexis Colombini, Talent Acquisition Partner for Phaidon International, shares her thoughts for International Women's Day 2020.
The 2020 International Women's Day theme is that an equal world is an enabled world. What does that mean to you and the clients you work with?
Focusing on entry-level candidates, one of the biggest themes we see with individuals getting their start in the workforce is wanting a mentor. Having more equality in the workplace means more diverse types of individuals for employees to aspire to, and a broader range of viewpoints to collaborate and drive the businesses forward.

What sort of conversations around gender equality do you have with clients and candidates in your sector?
One of the most common questions we get is to describe our company's culture and creating a diverse work place is a part of that. A common theme we used to see in the staffing industry is that it was previously a male dominated role. It's great to see how things have been able to evolve and I'm proud to work for a company with so many powerful female leaders.

What role can recruiters play in creating an equal world?
Talent is what drives businesses forward, and each individual that you add to a team can make an impact. I think being mindful of the situation and wanting to make improvements is the first major step to creating a more equal workforce.
What advice would you give to a company trying to create a diverse hiring strategy?
A lot of companies see successful employees in the business and believe that replicating that person's background will create the same results. Rather than striving to look for more of the same, look for individuals who come from different backgrounds and perspectives. Having a diverse team inspires diversity of thought and can drive innovation forward in companies.

Alexis Colombini is a Talent Acquisition Partner at Phaidon International. Her role is to drive the business forward by securing the top talent to support our New York office. For advice on building a diverse hiring strategy, get in touch with the Phaidon International team.
​
​


About us
Phaidon International, the parent company of five specialist recruitment brands, exists to solve one of the top challenges faced by organizations and business leaders globally – attracting and securing talent. As a global recruitment firm, Phaidon International plays a vital role in helping our clients navigate this challenge, finding the talent that will allow them to drive their business forward in constantly changing and evolving markets. Today, Phaidon International provides permanent, contract and multi-hire recruitment from our global hubs all over the world.
​